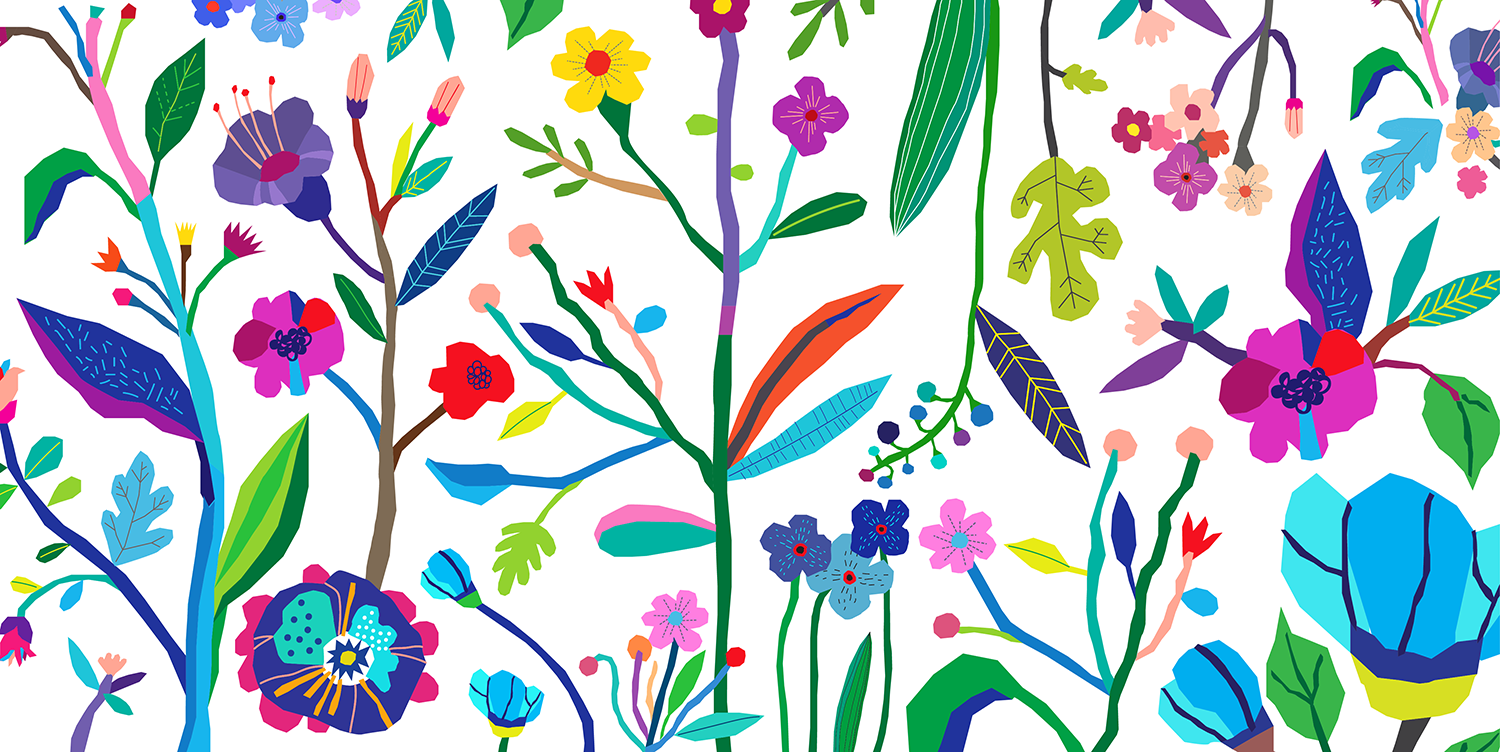 Face Food Beauty Market & Spa
8 Market Square
Newburyport, MA, 01950
Located in Market Square in Newburyport, our shop sells our own natural line of products as well as a curation other favorite natural brands. In need of some TLC? We also offer holistic spa services and are passionate about helping people understand and achieve greater self care.
Get In Touch