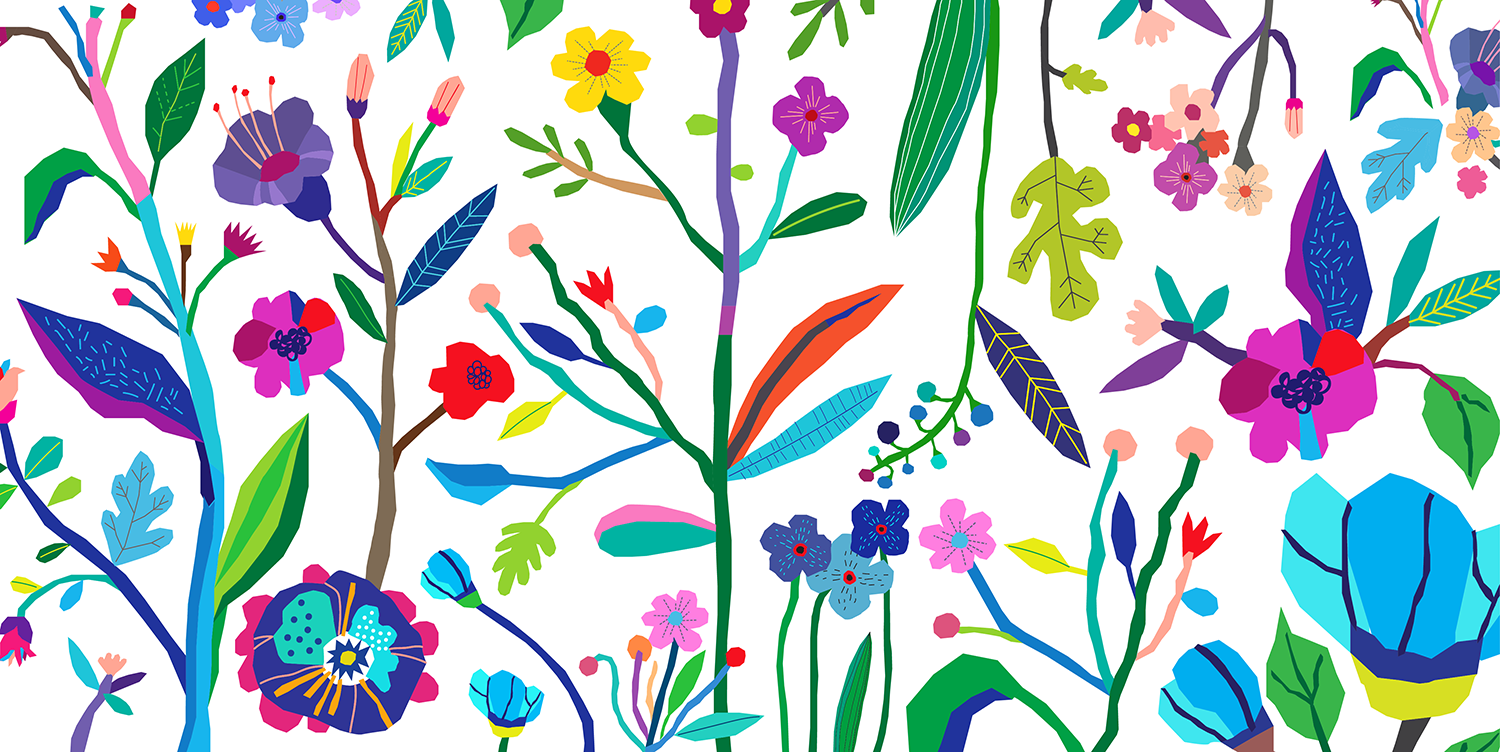 Khaki Paquette, Owner & Esthetician
While working in Seattle, Washington, holistic esthetician Khaki Paquette realized just what was missing in the beauty industry back home. She was enthralled by the West Coast dedication to using real, natural ingredients like cold pressed essential oils and organic botanicals in their products. When she moved back to New England and had her first child, she saw a huge gap in the market for natural, wholesome skincare. And since she couldn't find a product that she loved for herself or her clients, she decided to take matters into her own hands – quite literally – and make it herself. That's how Face Food was born, and she's since expanded to a number of beauty products, from serums to cleansers.
Khaki is a strong believer in natural, effective ingredients that do their job. There are never any "filler ingredients" in the products, and so a little goes a long way with every single product you'll find here. There are no parabens, artificial fragrances, phthalates, artificial preservatives, or any junk at all. The Face Food theory, tested, tried and true, is that real ingredients are the key to obtaining real results.
Madison Maguire
Madison leads the team at Face Food Beauty Market and is enrolled in esthetics school, with a plan to graduate in November 2019.

Madison is a Newburyport native and is in the shop more than anyone else, so she'll most likely be the smiling face you'll see when you come to Face Food! Madison has 10+ years of retail and customer service experience. Besides her wealth of knowledge about the product lines in at Face Food, she is also talented makeup artist.
Kim Black
Kim began her journey as an esthetician because of her deep belief in the power of physical touch. Having left a 20-year career in social services, Kim was ready for a change and wanted to continue to help people experience healing. Whether it's performing services for clients, or making Face Food products by hand, there is an element of intention, relaxation and relief in her work.

Following a treatment, Kim hopes that the client will love their skin more, and feel rejuvenated and ready to "face" what lays ahead. Improved skin can feel like a deep stretch; a sigh of relief and growth in confidence.
Visit our store to shop the following brands, and more!